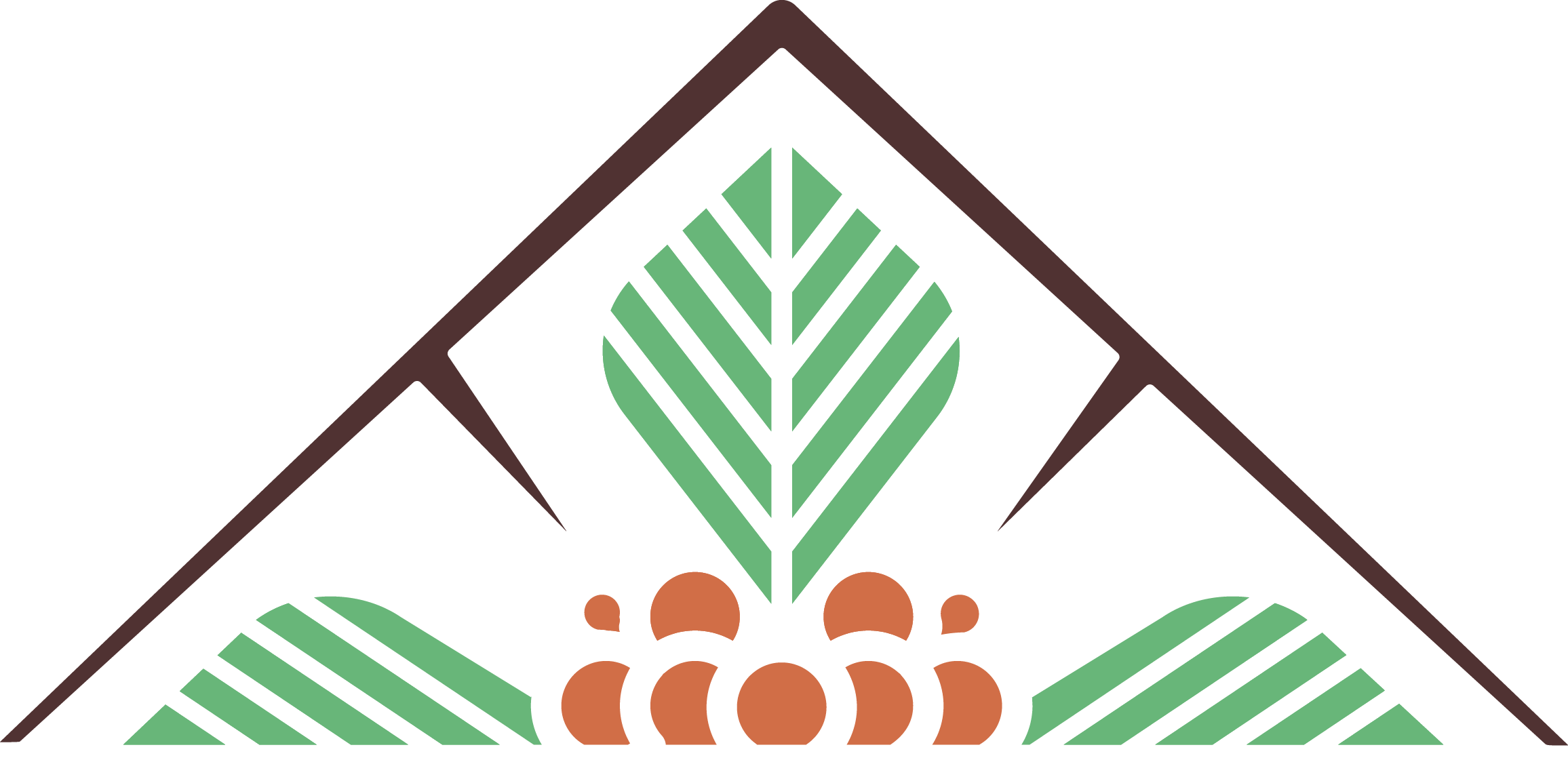 Home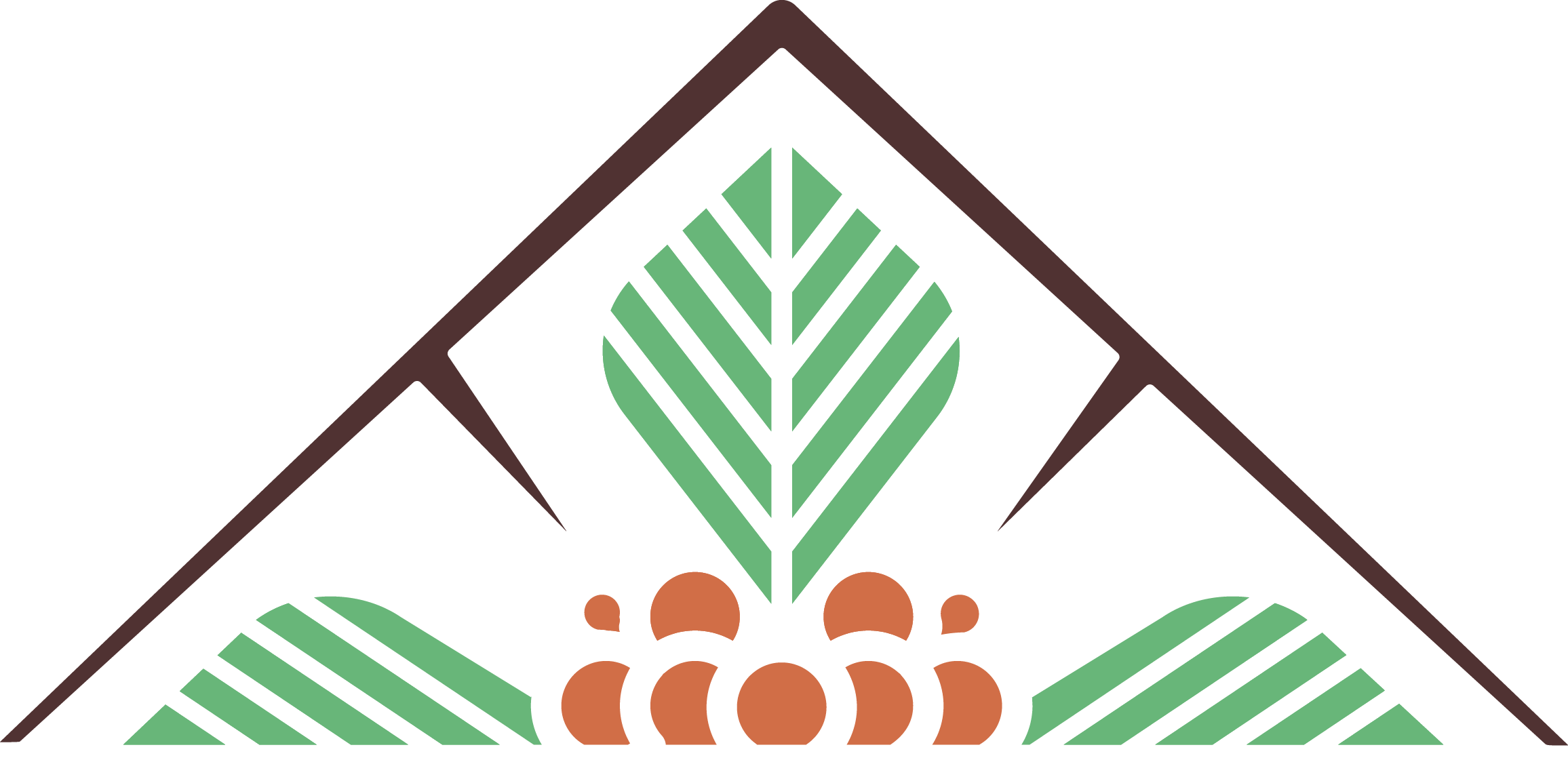 Source Work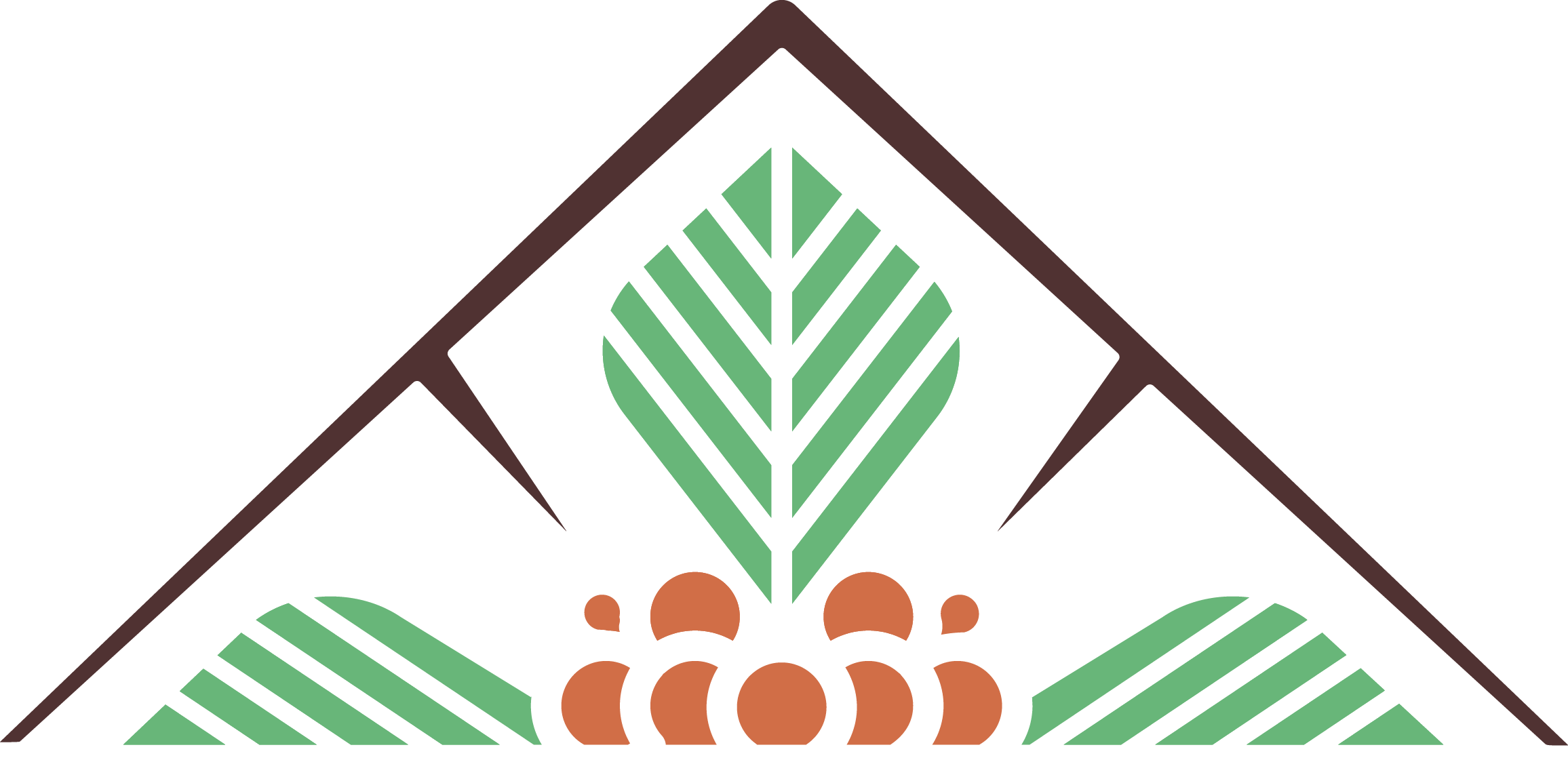 Ethiopia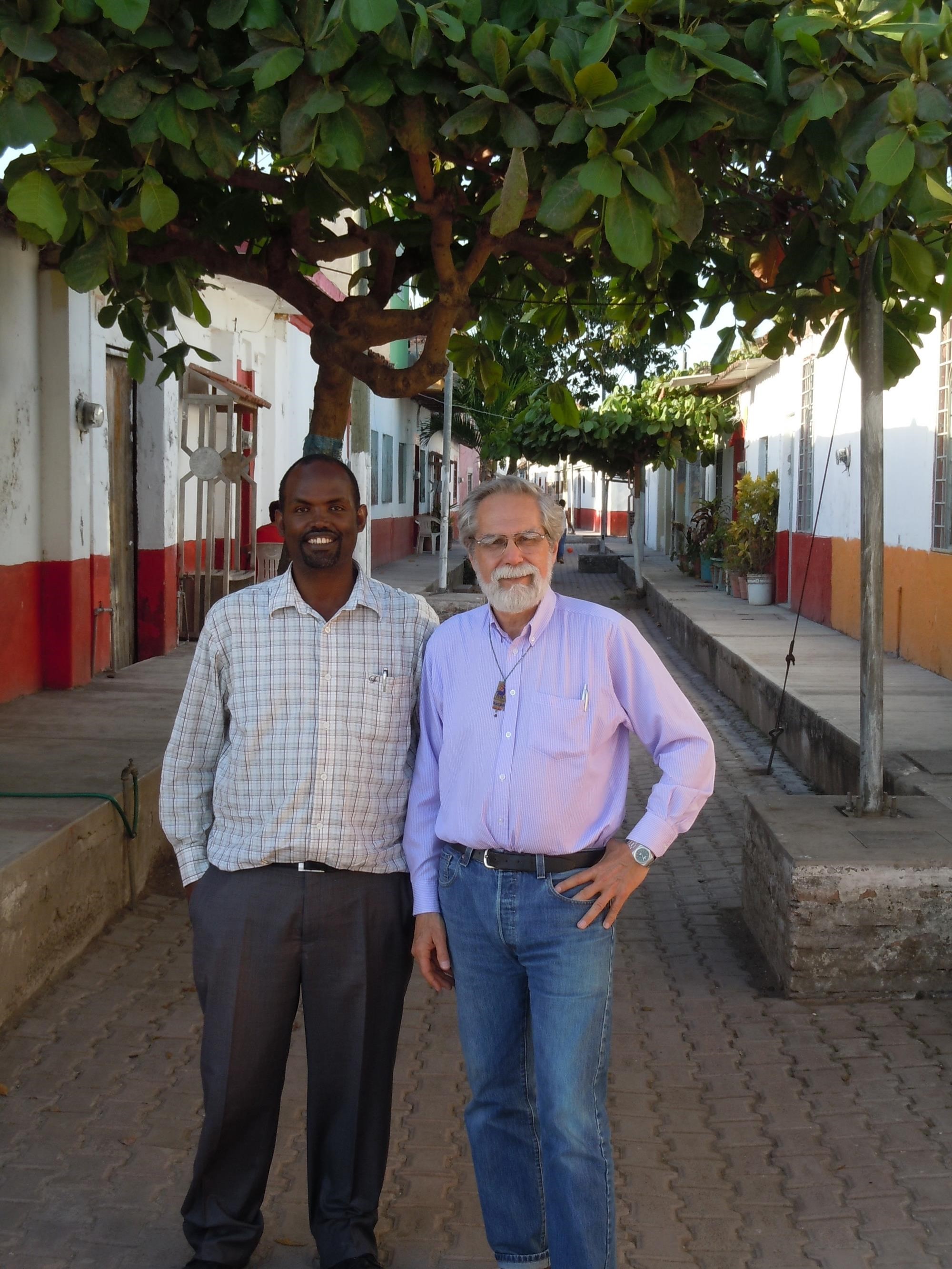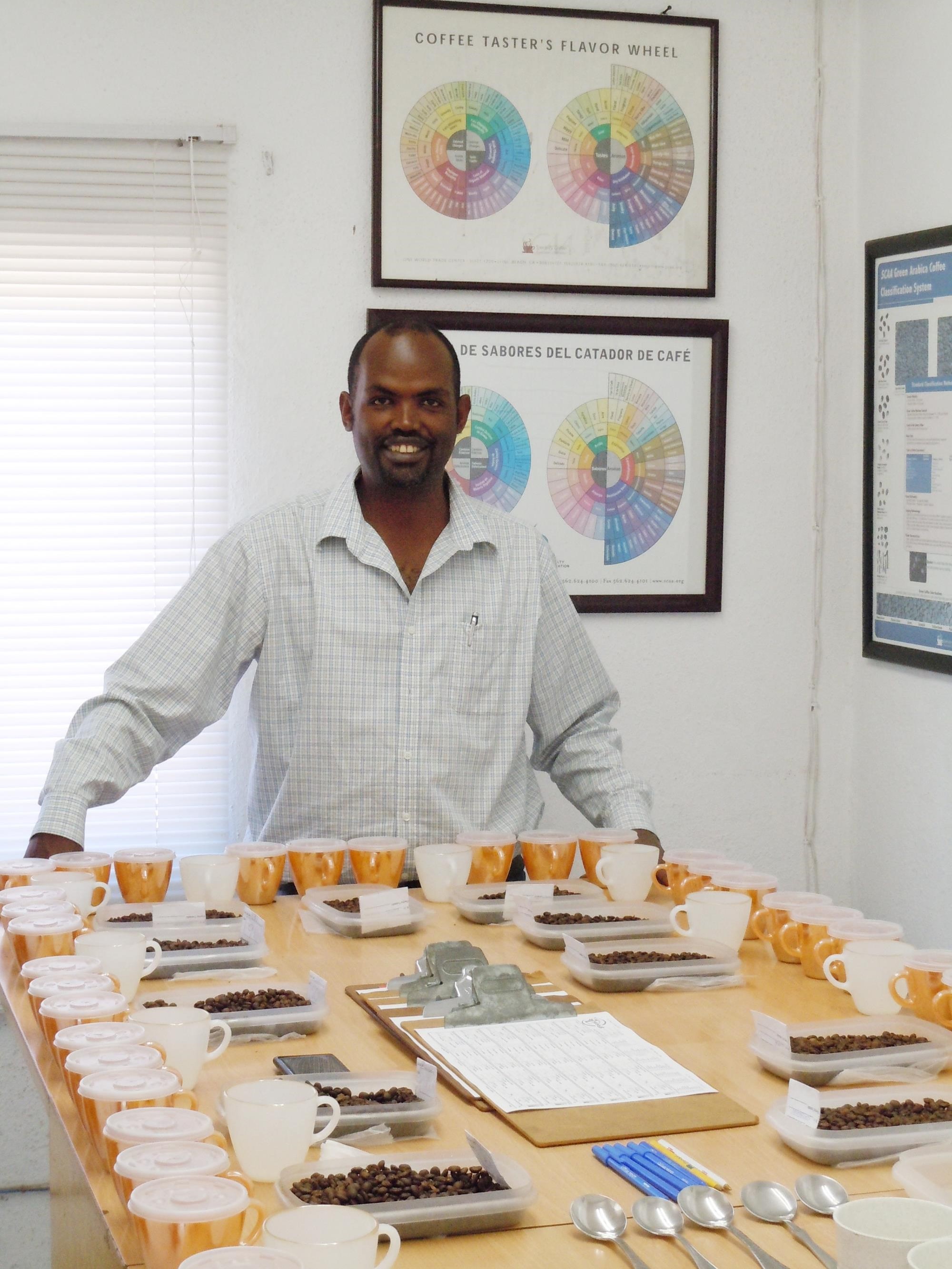 It began with an internship.
It all began when Abdi visited Jim in Nayarit...
Abdi is an Organic Inspector with Yeti Agro-Forestry PLC in Nekemte, Ethiopia. He traveled to Mexico for an internship with CAFESUMEX during the coffee harvest in 2014.
Abdi's internship paved the way for Jim's bottom-up approach to expand from Mexico to Ethiopia.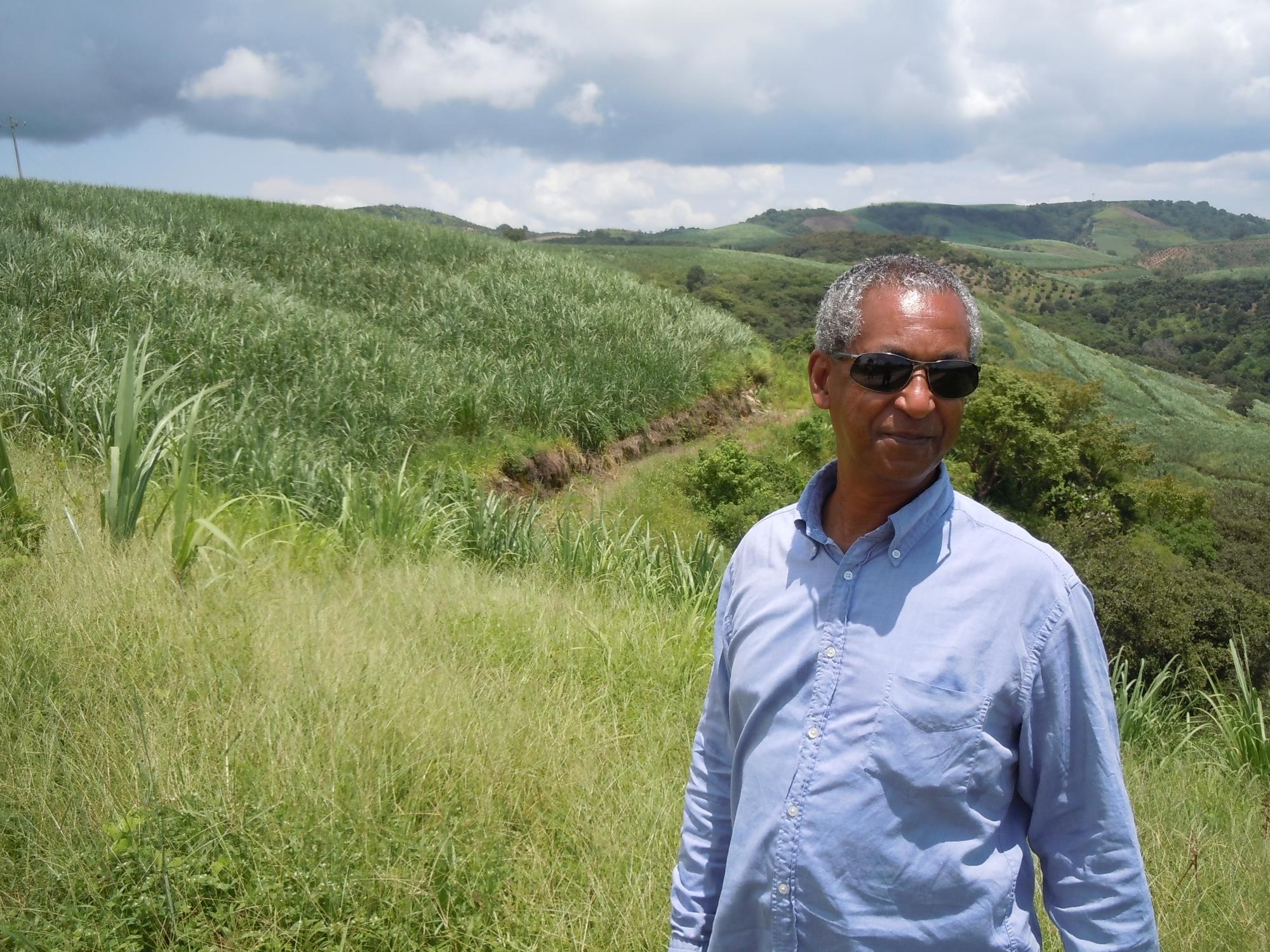 Ethiopia and Mexico, the 5th and 9th largest producers of coffee respectively

In 2018, Abdi was consulting a new group of producers in the West Welega Zone of Ethiopia. The group was called Asikana, meaning "we start from here" in the Oromo language.
Asikana was working to achieve an organic and Bird Friendly certification, but they needed to improve their coffee quality management techniques in order to achieve market access and maximize income for their farmer members.
Abdi suggested to Asikana that they connect to Jim to learn about our FincaLab® standards and track record of success in Mexico.
In 2019, Asikana sent an intern named Mengistu to Nayarit.
Mengistu was an intern with us for five months. The purpose of his internship was to take quality control knowledge back to Ethiopia to improve the efficiency and quality of Asikana's harvest.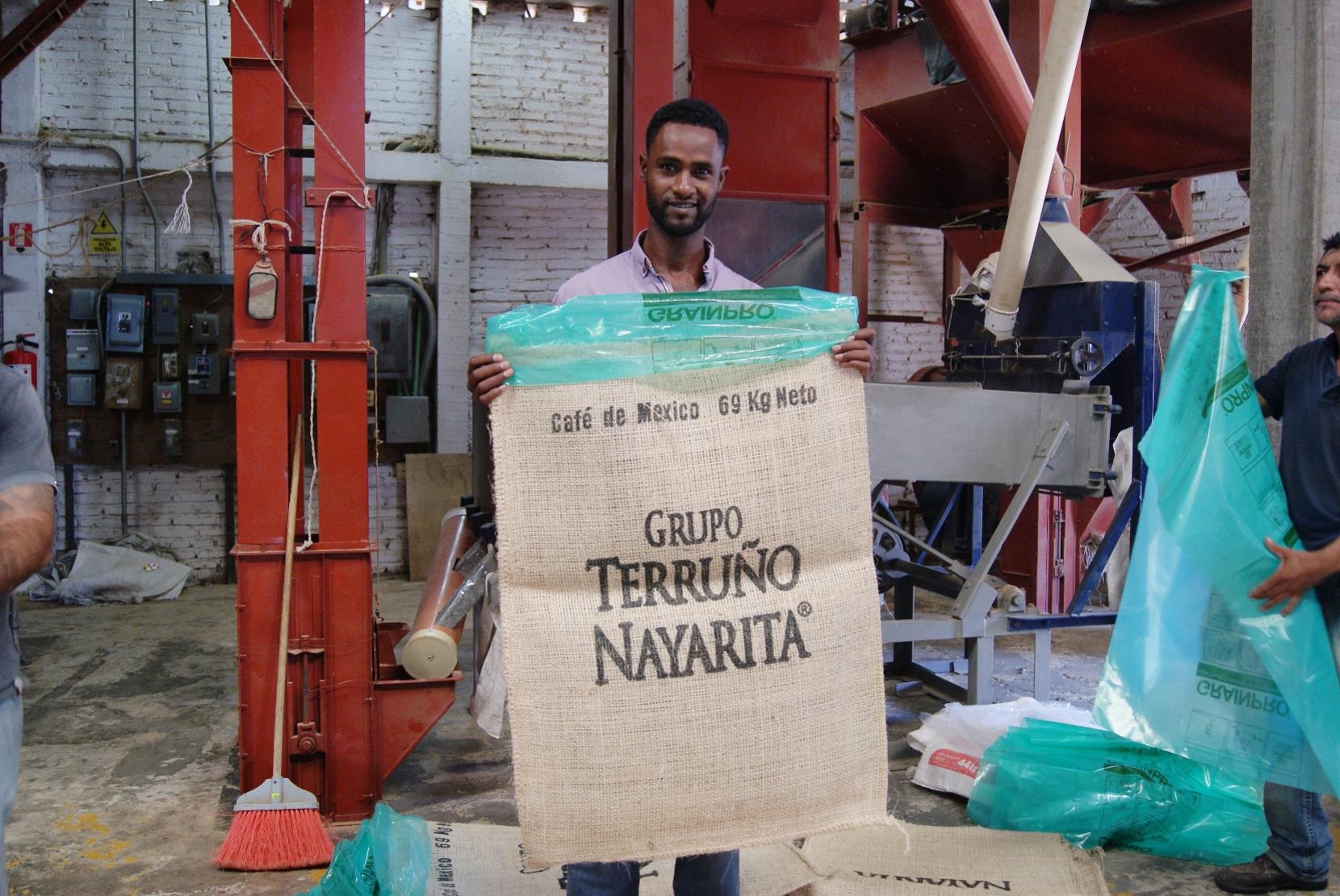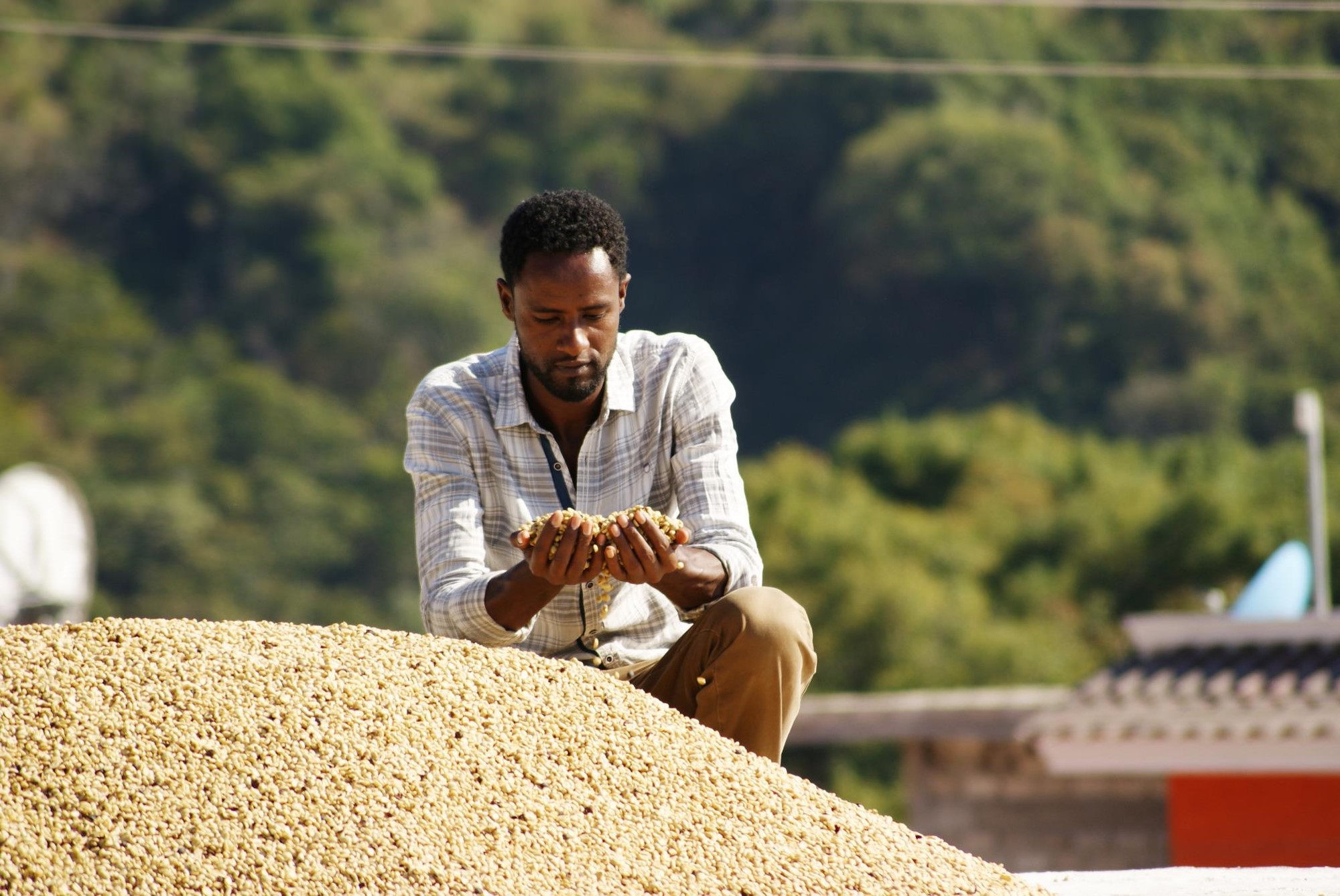 Mengistu worked with James Kosalos and CAFESUMEX staff to translate FincaLab® QMS materials into Oromo (the language of Oromia)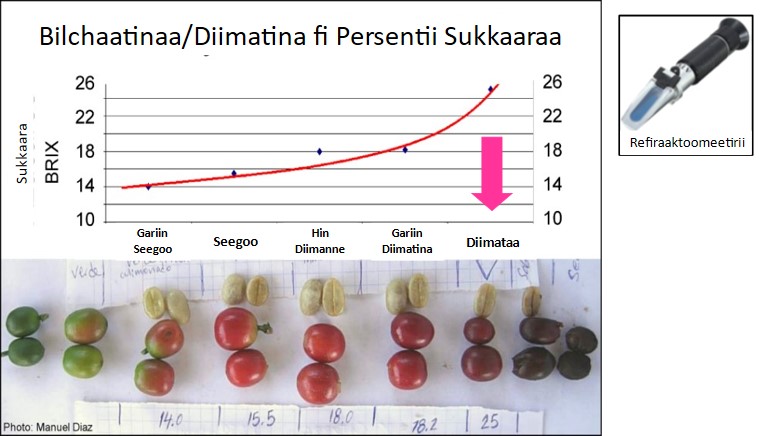 Mengistu returned to Ethiopia after his internship and installed a FincaLab® cupping lab in the town of Aira.
In 2020 San Cristobal bought their first container from Asikana. It was the first container ever exported from Ethiopia with fully traceable bar code bag tags with serial numbers.
There was even an article about it featured in Roast Magazine!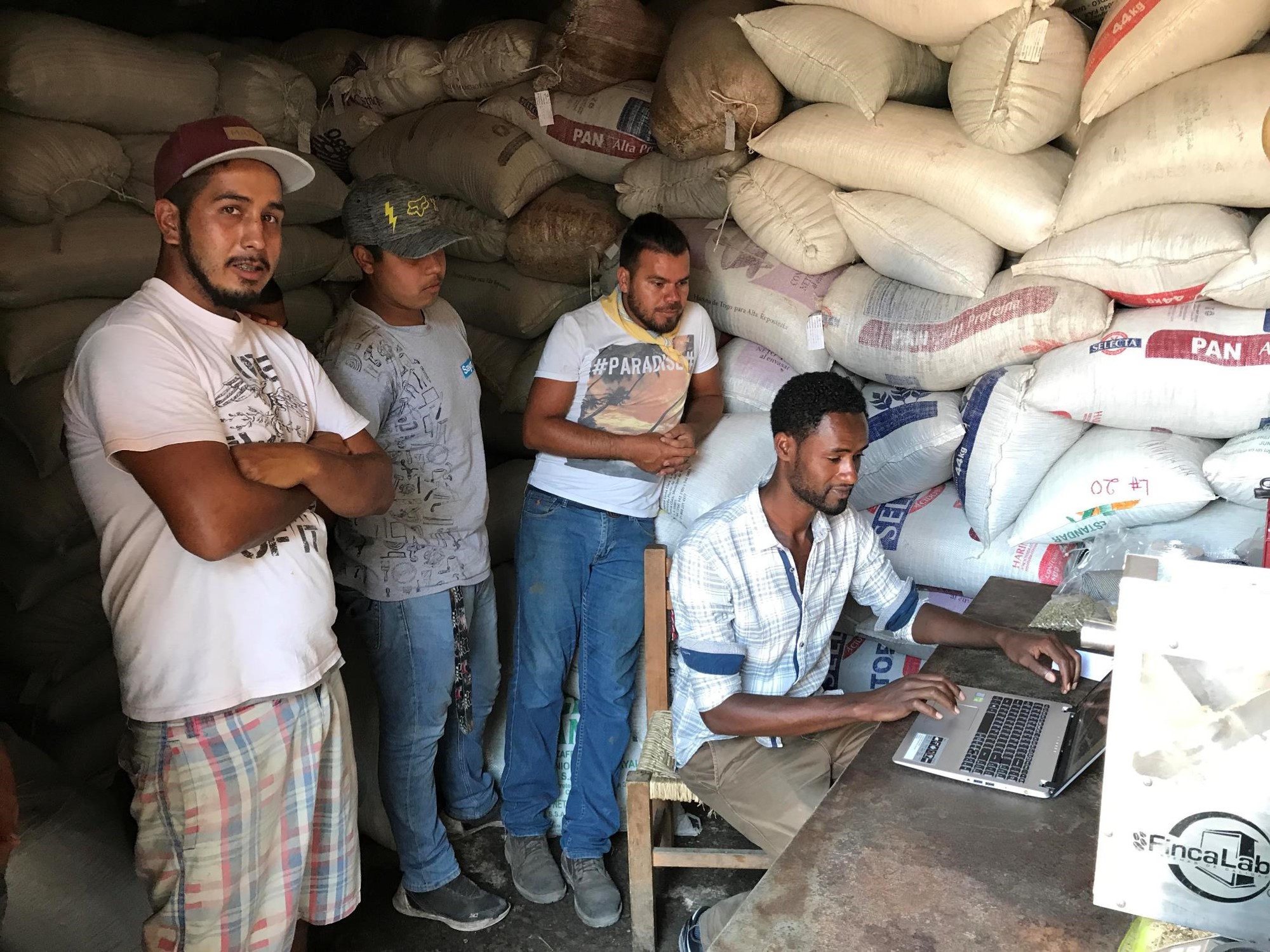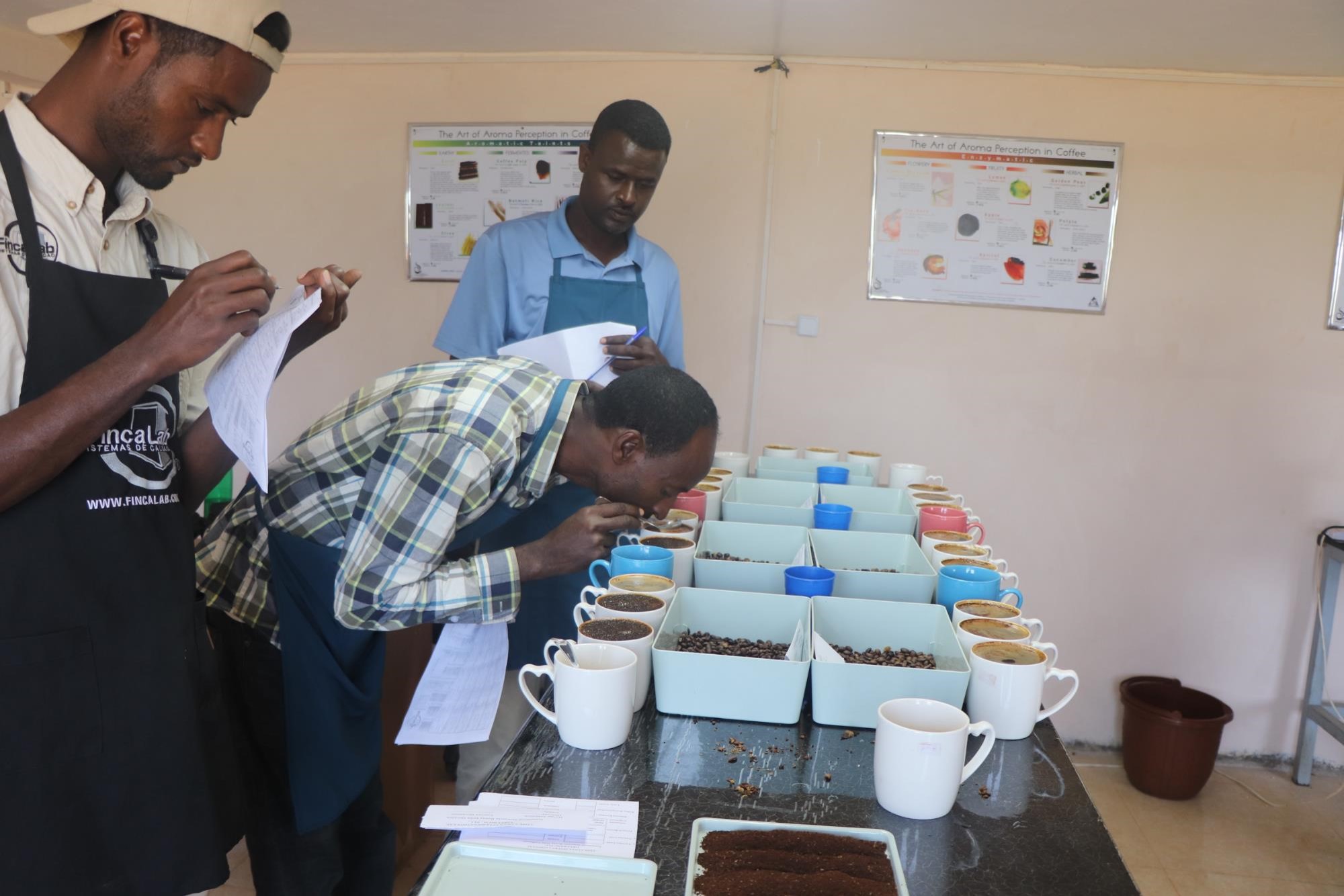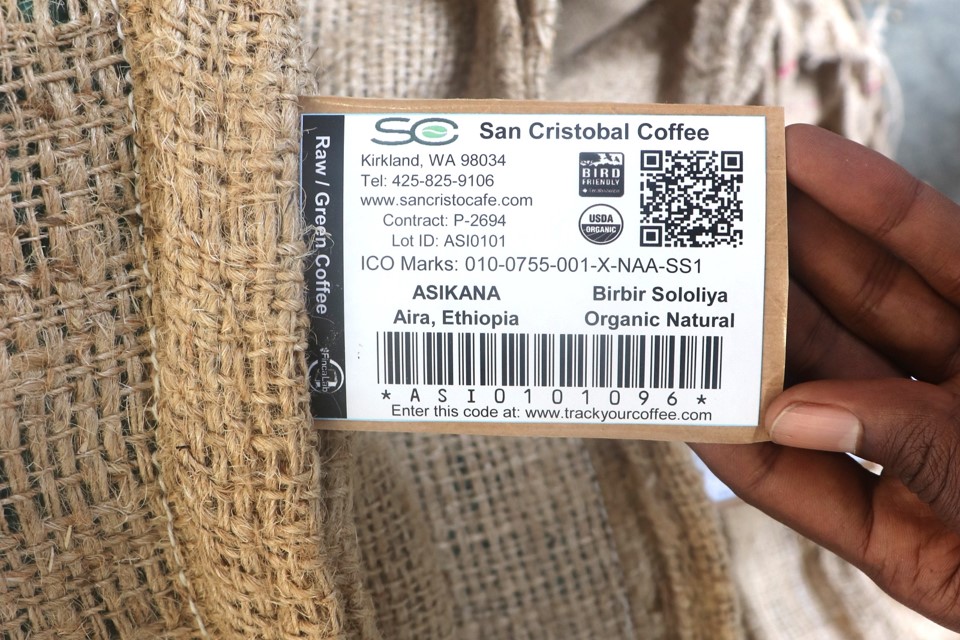 We continue to import Asikana's coffee from the West Welega Zone of Ethiopia every year. Let us know if you want to taste a sample!
Offer List
Current as of: Nov. 27, 2023