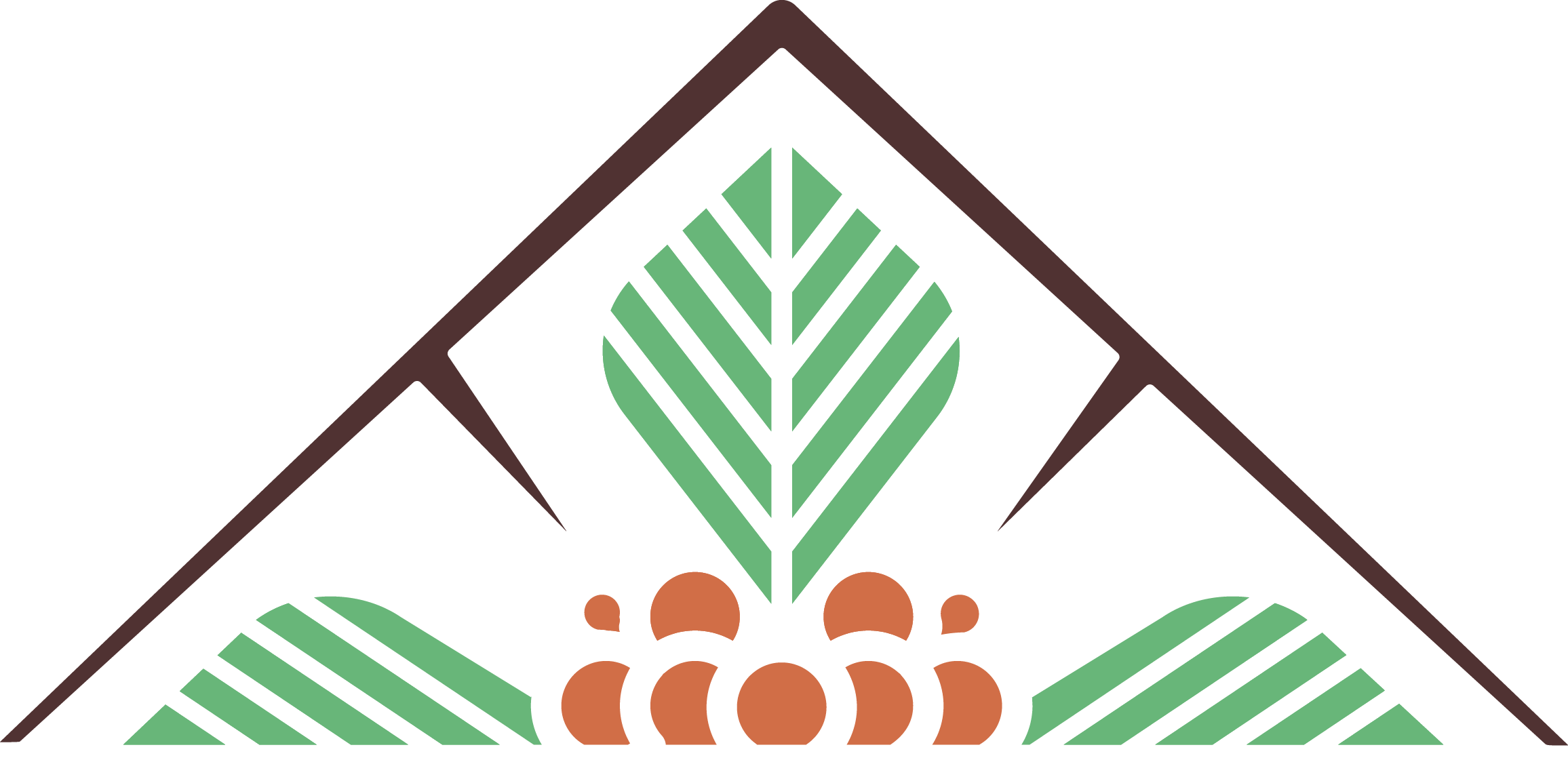 Home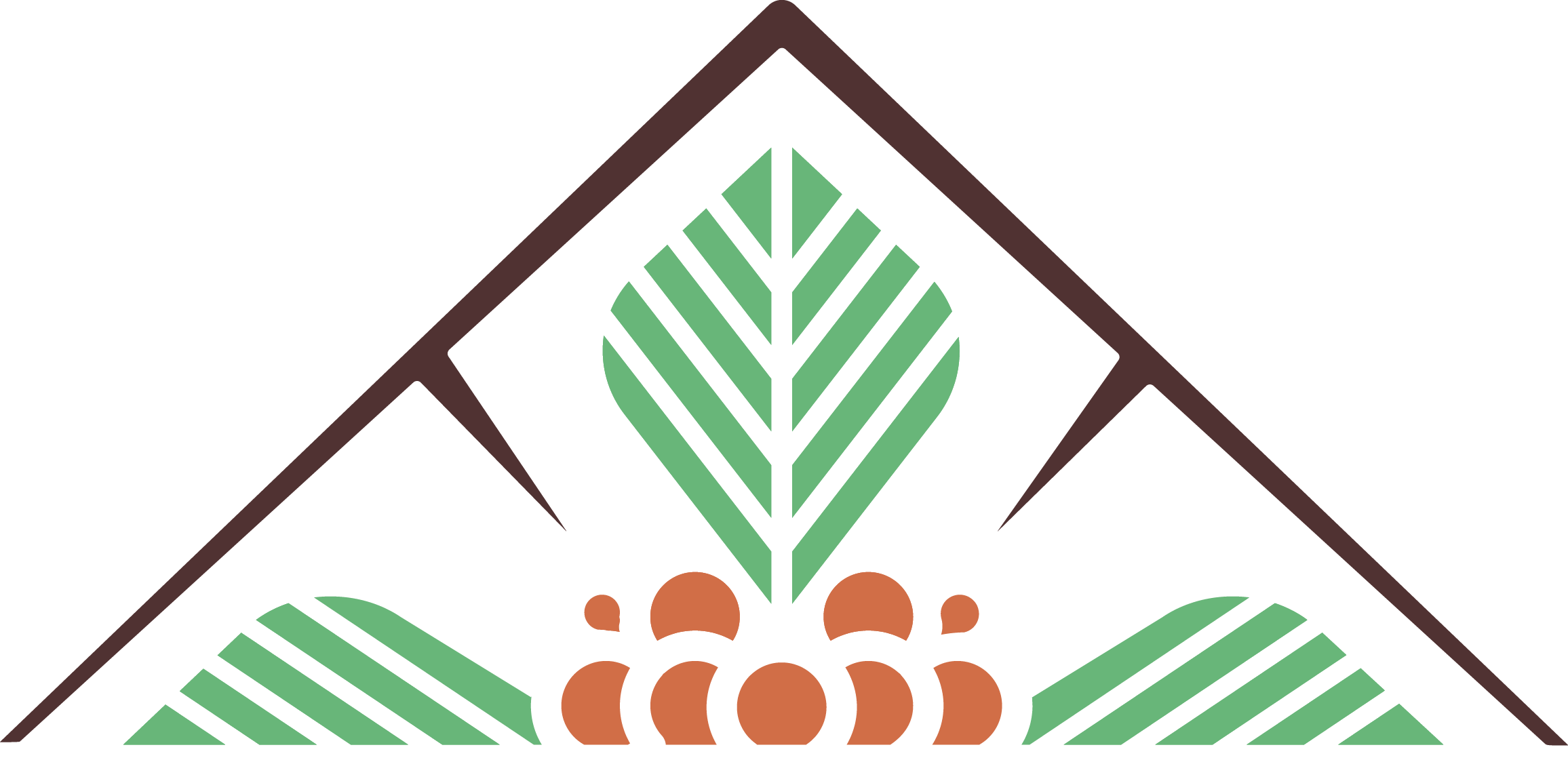 Our Coffees
Download our latest coffee offering list:
Offer List
Current as of: Nov. 27, 2023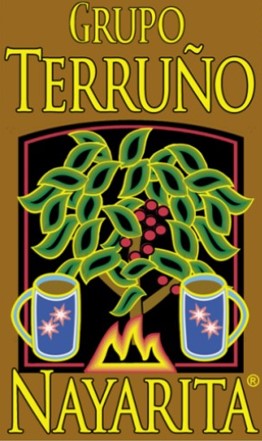 Support Sustainable Agriculture, Support GTNay
What makes Grupo Terruño Nayarita coffee special?
Direct Payment to Farmers = Direct Trade
Certified quality analysis from Cafes Sustentables de Mexico
100% traceable with TrackYourCoffee.com w/ scannable bag tags on each bag
Varying microlot cup profile: fruity/raspberry/stonefruit to creamy chocolate/caramel/cherry
Grades 1-3 depending on needs (Reserva and Selecta)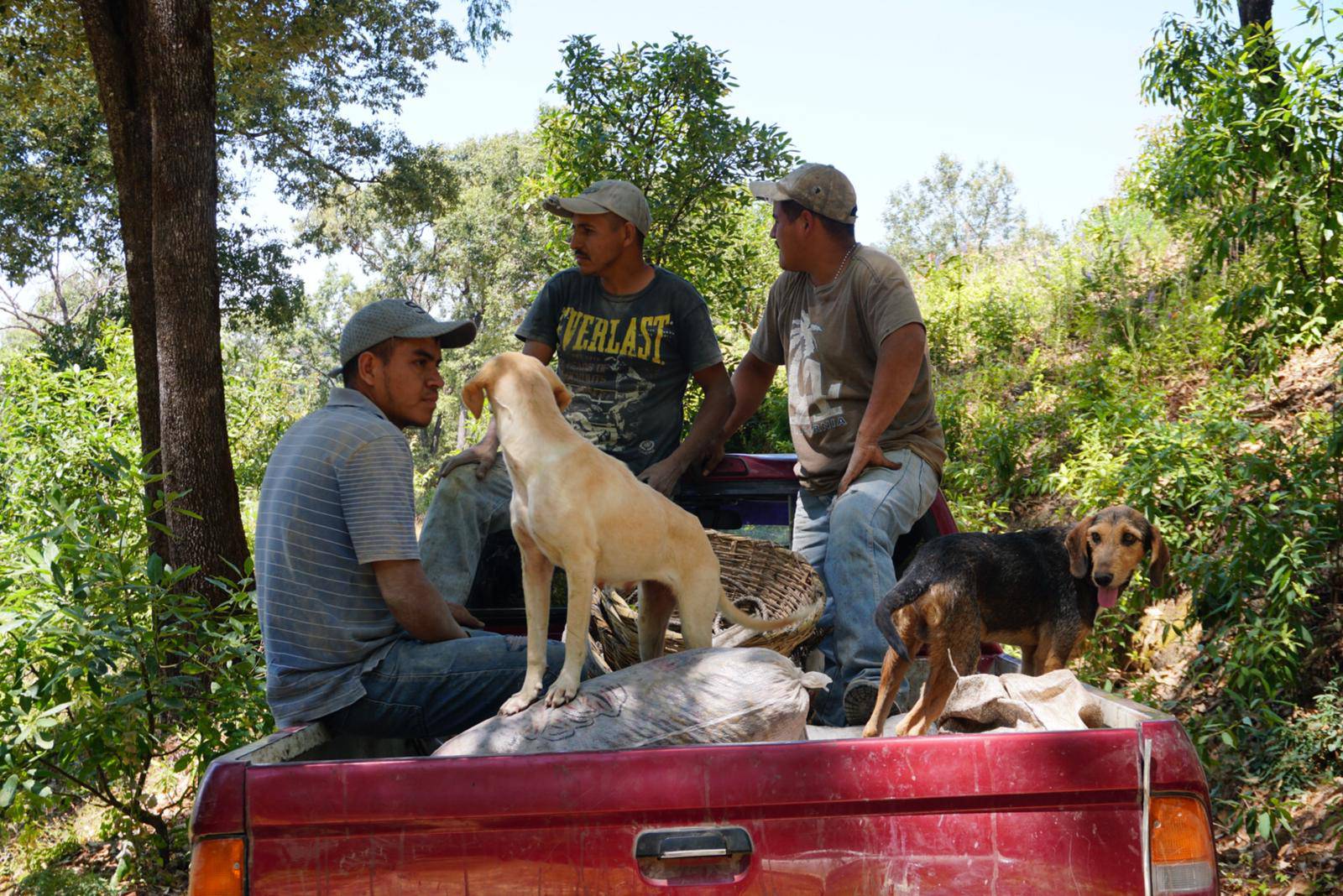 Looking for other origins?
We have access to several different origins through industry partners. If you have a a specific need outside of our Specialty, Direct-trade Mexican coffees do not hesistate to ask! We'll check availability and get you pricing same day. We routinely have spot offerings of Brazilian, Colombia, Indonesian, and various Centrals.
---
Download our latest coffee offering list:
Offer List
Current as of: Nov. 27, 2023
---
Call, email or fill out our contact form to find out if we have what you're looking for: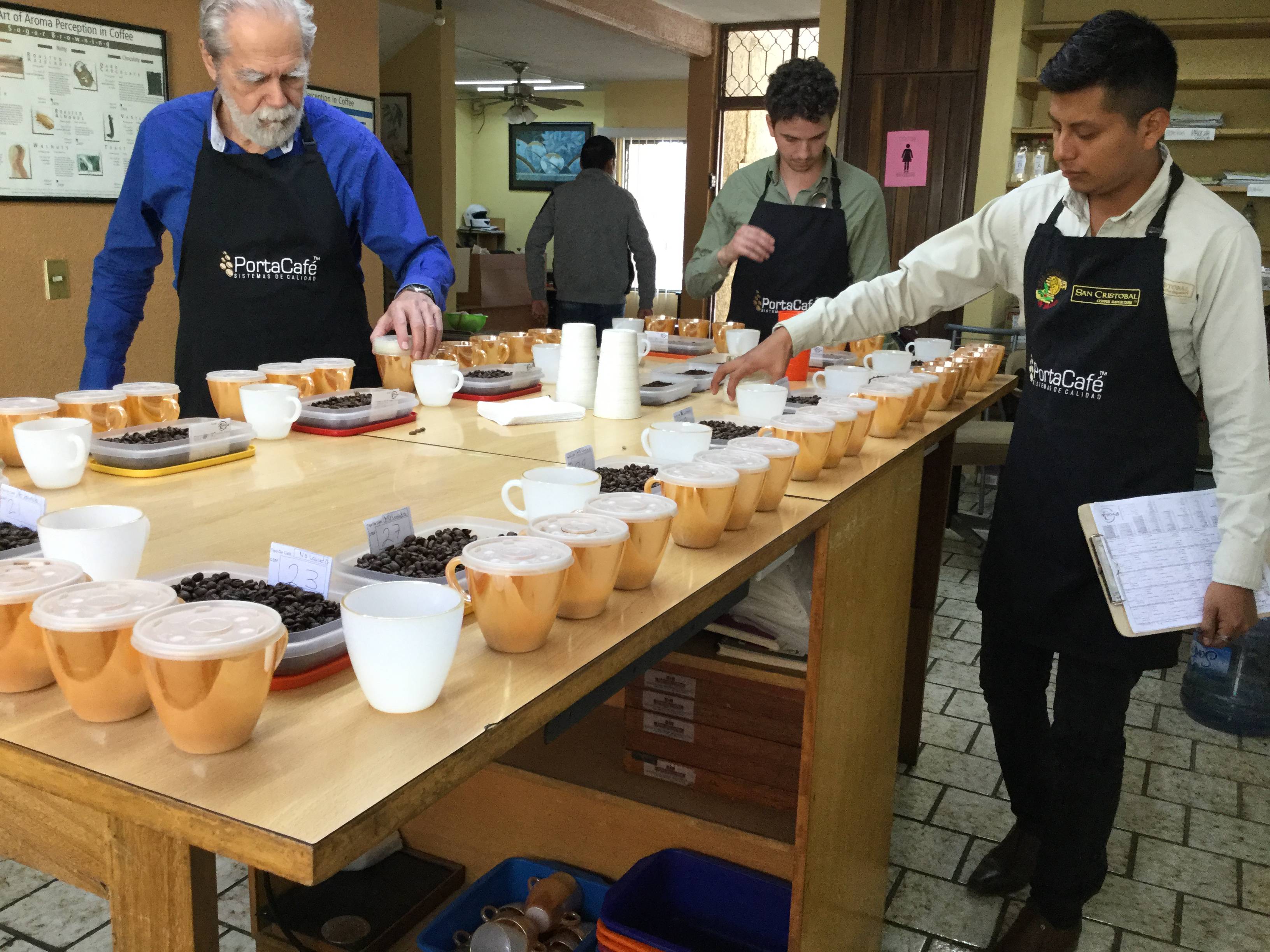 Picture above: Jim cupping some great selections at the source