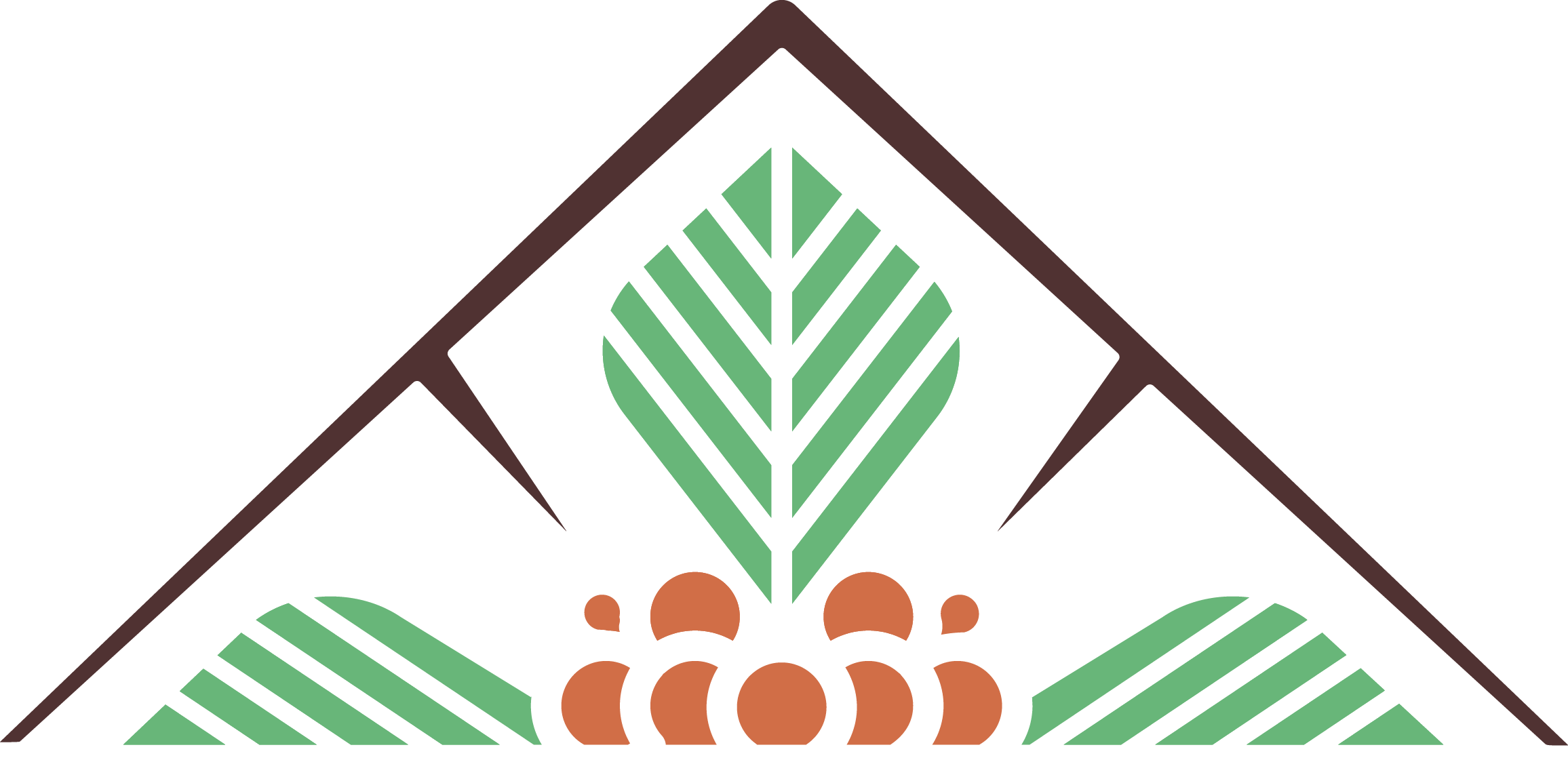 Home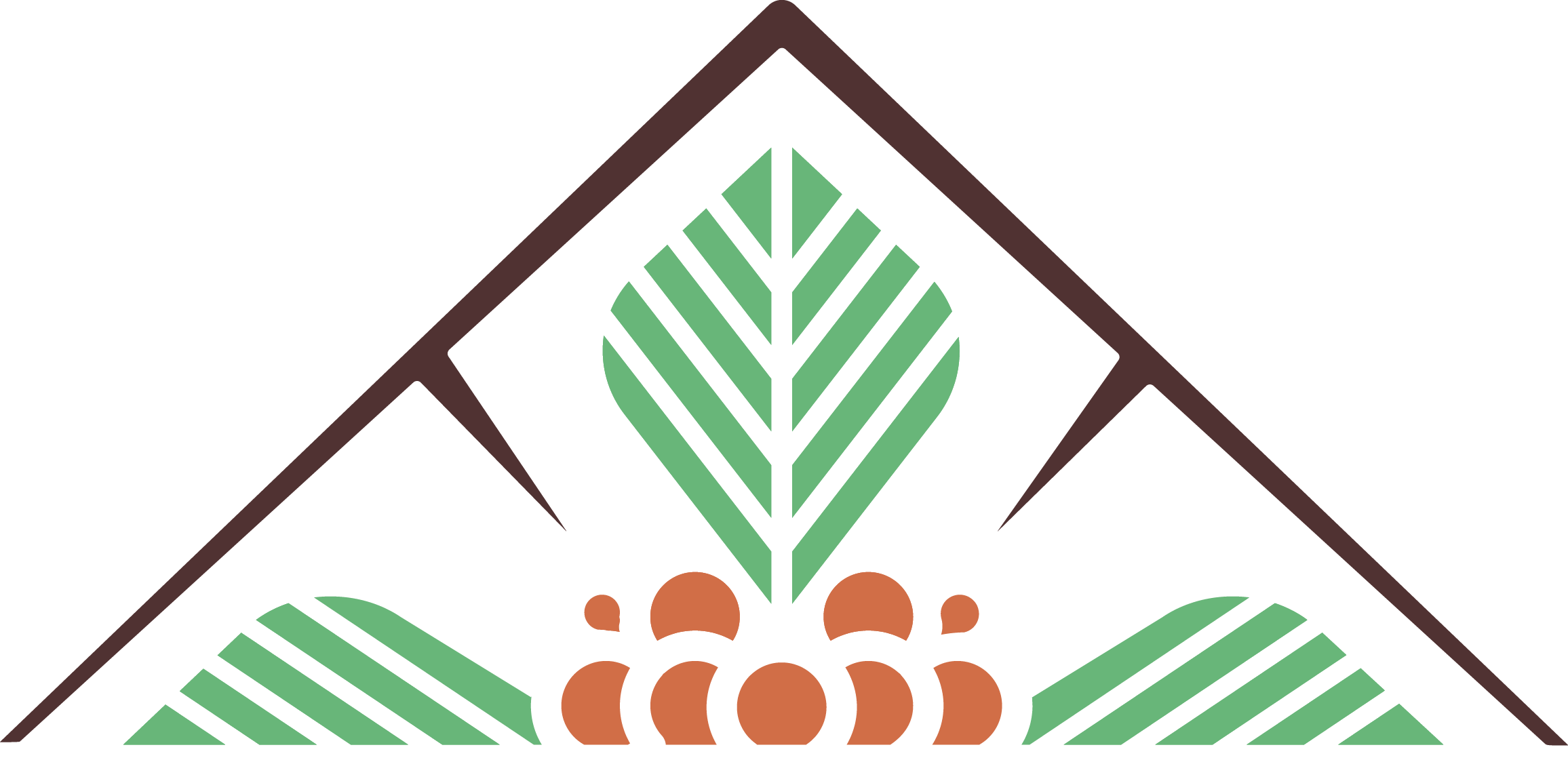 Contact Info
Get in Touch
We are open from 7:00am to 4:30pm (PST) - Monday through Friday
We'd love to talk to you about our coffees, traceability, and how we can work together! There's so many different ways to get in touch with us, but we like phone calls the most.
---
Reach Us
---
If you're in the area and lost or actually need to send us documents, this is our physical place of business:
San Cristobal Coffee Importers
13244 Juanita Drive NE
Kirkland, Washington
98034
---
Call Us
---
Have any questions or a specific need? Calling us is the fastest way to get an answer and if we don't pick up, leave us a message and we'll get back to you.
(425) 825-9106
---
Message Us
---
Don't feel like giving us a call? Use our contact form below to send us a detailed message and we'll respond as soon as we can. And no, we won't use your email for anything other than responding to your inquiry.
Go to the contact form
Contact Form
Fill out this form with your information and staff at Sancristocafe will get back to you soon!