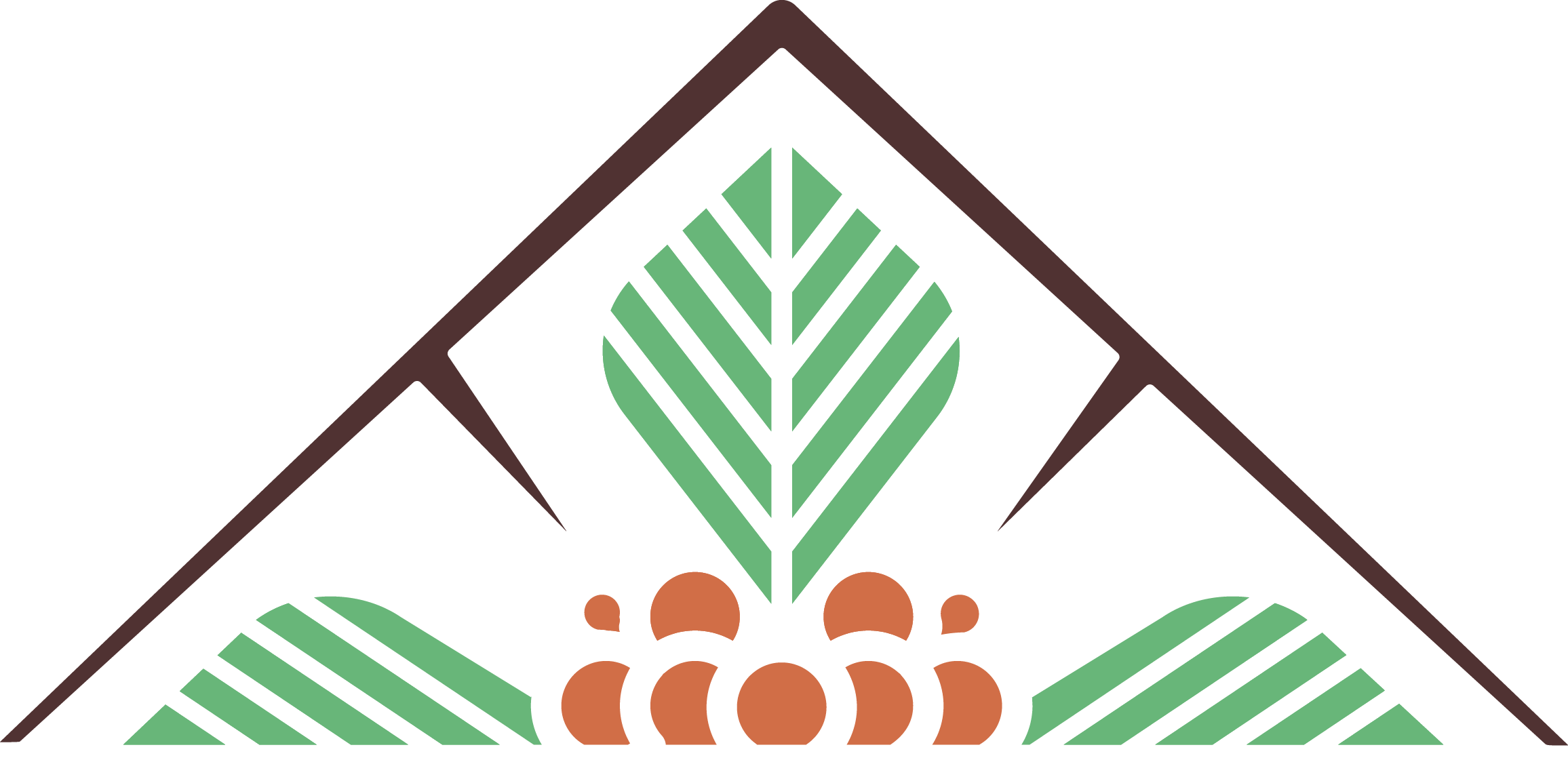 Home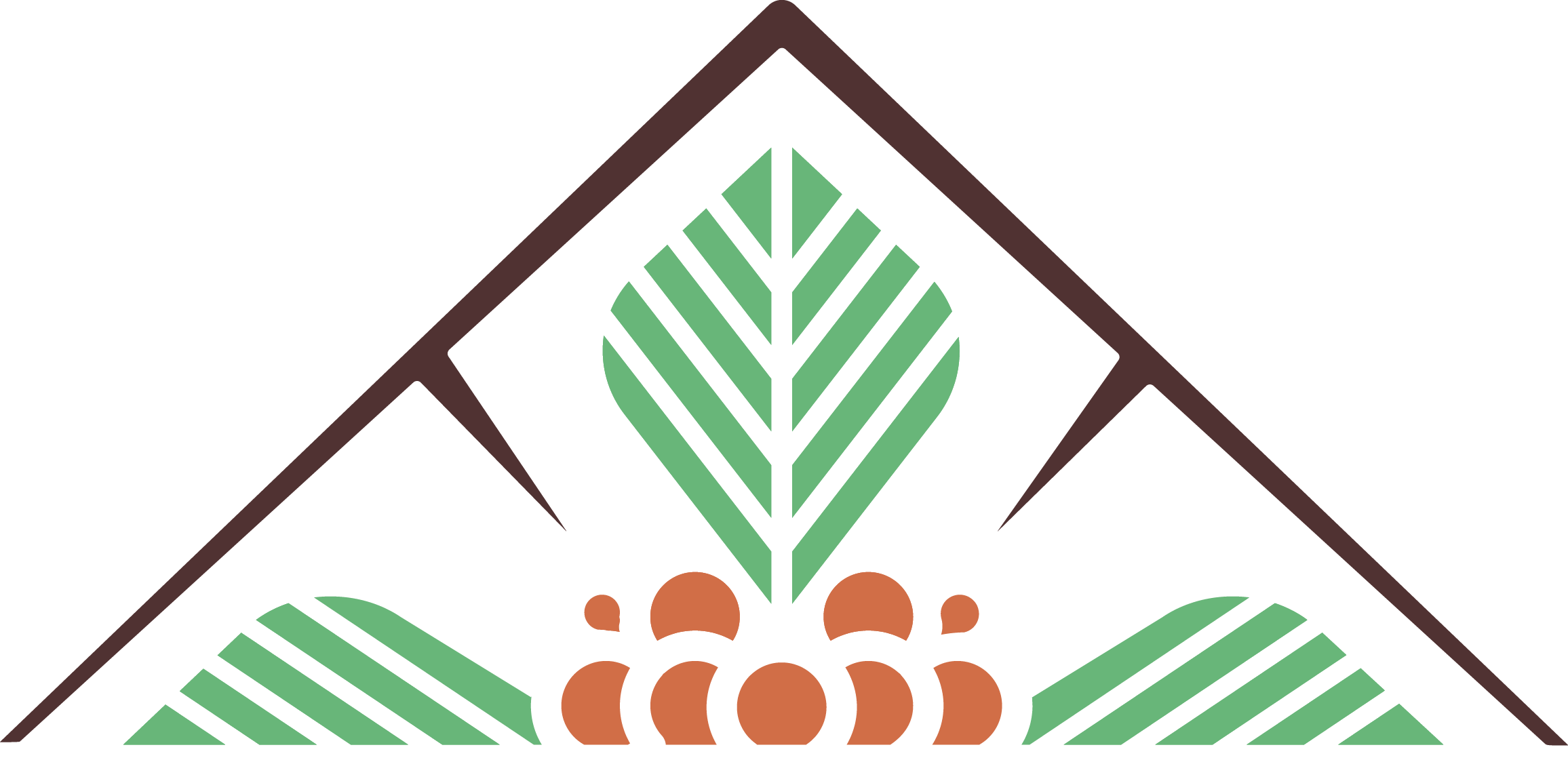 Source Work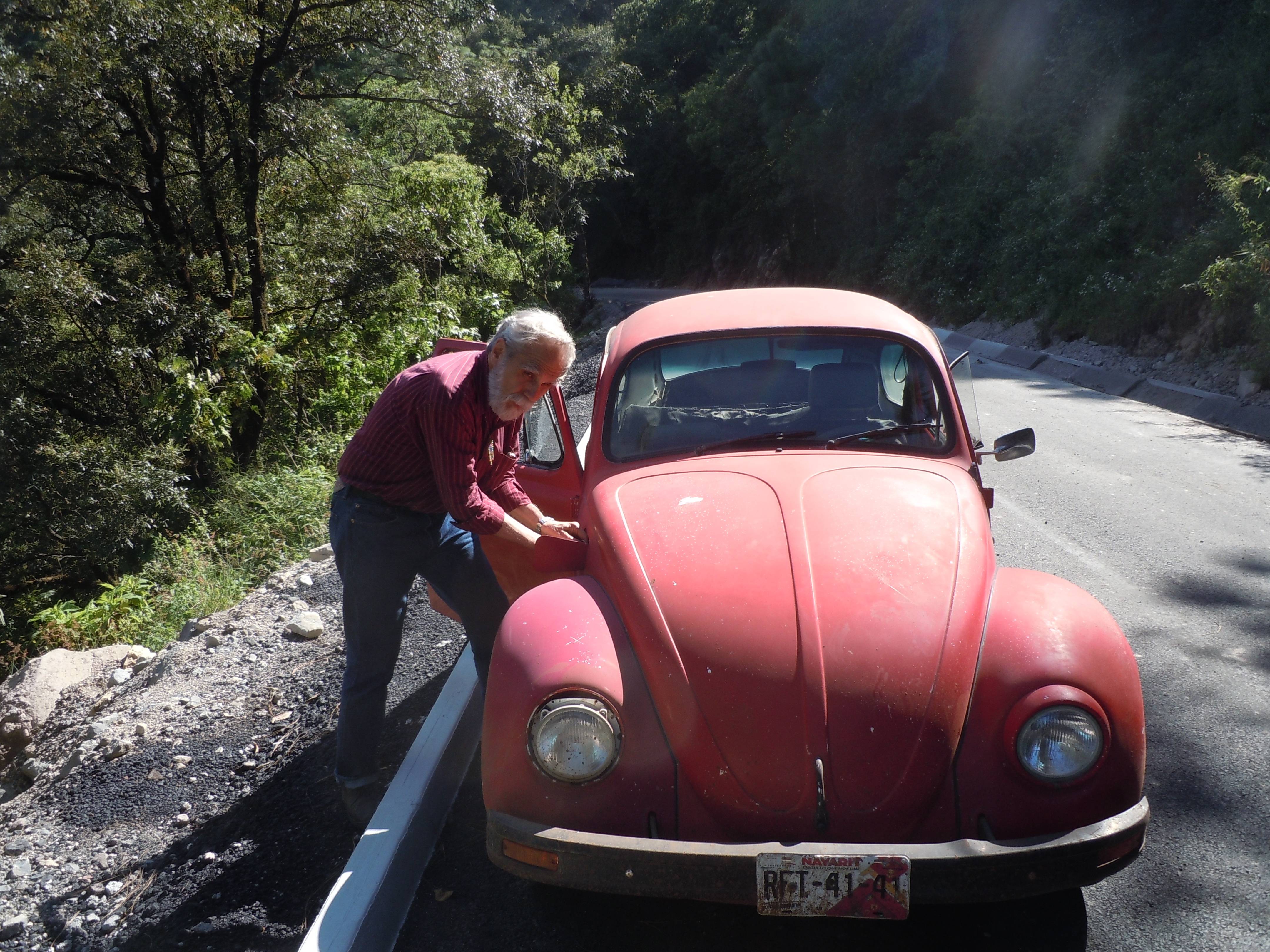 HUMBLE BEGINNINGS
In 1993, James Kosalos, then geophysicist, started working with coffee growers in Nayarit, Mexico.
Early on he saw large numbers of small-holder farmers without educational or financial resources to earn consistent income; a chain of commercialization that favored large producers/corporations. The industry purposefully sought to keep farmers removed from the final exported product, rewarding hard work with an income disconnected with its cost of production. This does not lead to sustainability.
"Leave everything you touch, better than you found it."
Process Improvement and Science-based Approach
James theorized that unbiased, science-based process controls would help growers improve their coffee quality and consistency, growing away from the commodity market and into the specialty arena. San Cristobal Coffee Importers was incorporated in 1996 to give market access to the small-holder coffee producers of Nayarit; a huge step towards environmental and economic sustainability in the area. Education, equality, and cooperation have guided San Cristobal's mission, it continues today over 25 years later.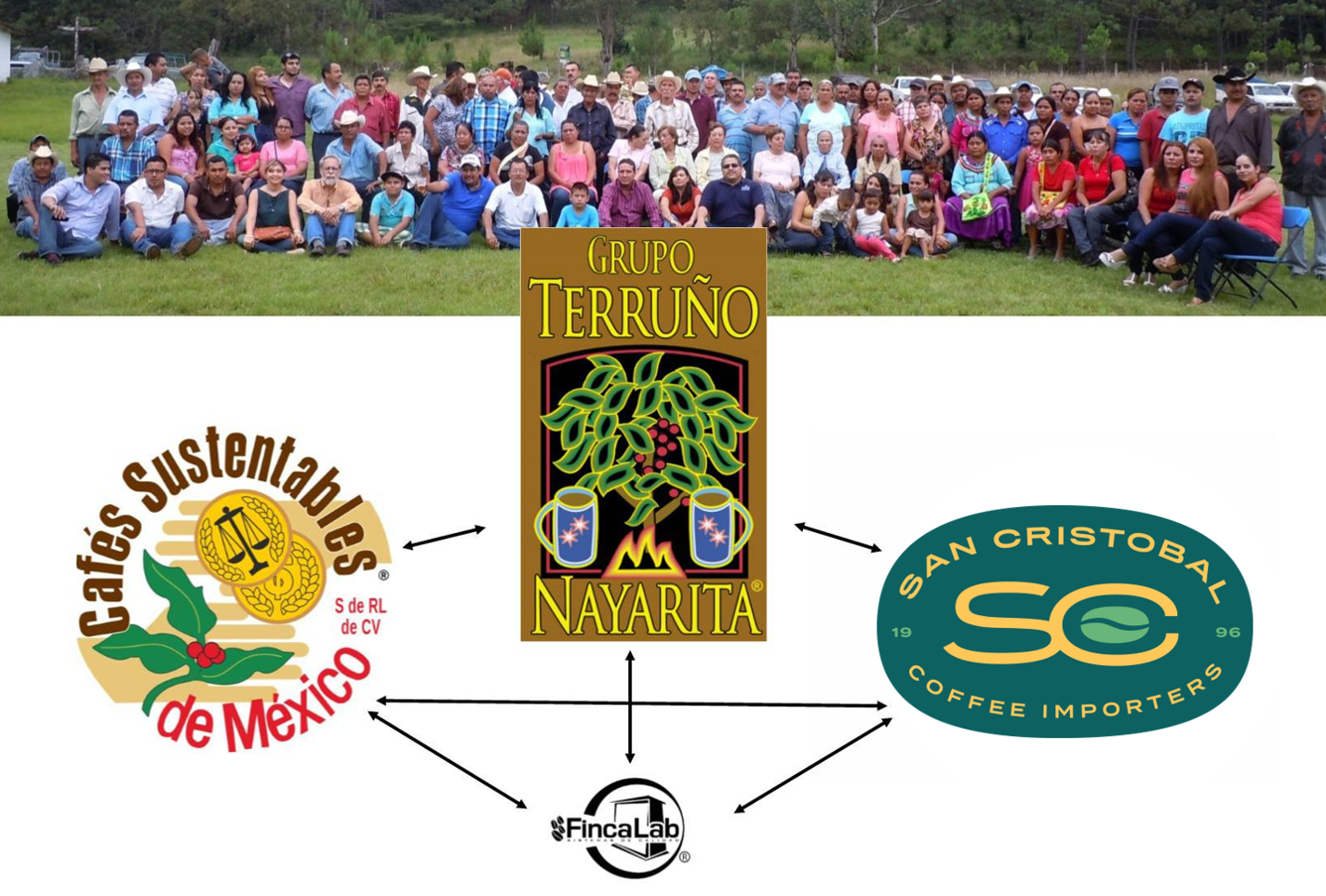 Cooperation is Key
Today, San Cristobal is vertically integrated at source with Grupo Terruño Nayarita, an organized group of coffee producing societies across seven different communities. The group is constantly growing, developing economy of scale that helps with everything from exportation to bank loans to organic certification.
All members carry an equally weighed vote as shareholders, they determine the how/where to invest (ie infrastructure), how they want to grow and whether new societies can join, following a probationary year. San Cristobal also carries a vote at these meetings.
Coffee Quality Management for Producer-Centric Sustainablity
Café Sustentables de Mexico, in Tepic, Nayarit, serves as the administrative arm of Grupo Terruno Nayarita. James Kosalos founded CSM in 2003 to close the gap separating coffee producers from their exportable product. They own and operate the best dry mill in all of Nayarit.
CSM serves Grupo Terruño Nayarita with:
Evaluation and producer feedback on daily patio lots (Q-grading/cupping)
Maintain export documentation and Fincalab database, linking to TrackYourCoffee
Coordinate and host producer meetings and trainings
Provide fiscal management and corporate record
Host Ecotours and visiting roasters/importers