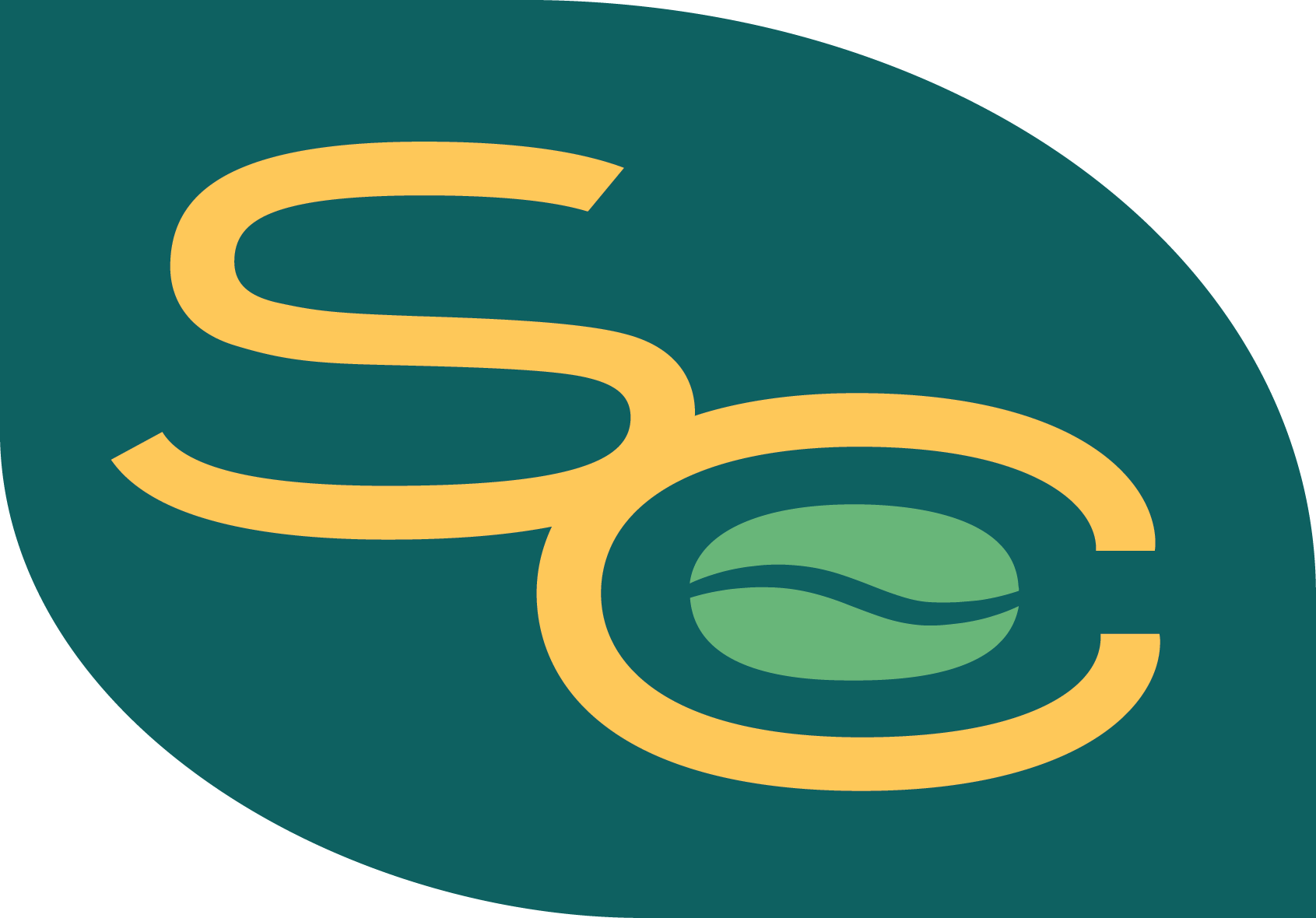 San Cristobal Coffee Importers
has been involved in coffee production since 1993 and was incorporated in 1996 to provide international market access for small holder coffee farmers in Nayarit, Mexico. The mission at San Cristobal Coffee Importers is to work from the bottom up promoting equity in the supply chain; helping producers earn enough so they are able to address the tough issues of environmental stewardship, gender equity, and ultimately sustainability.
We and the roasters we work with
are near the pinnacle of the supply chain and are in a good position to drastically improve the lives of farmers. We serve as a transparent conduit between roasters and growers so they may both develop and flourish.
Our strong relationships
with other origin brokers and exporters allow us to supply our customers with any coffee they need, when they need it; from one bag to multiple containers.
Learn more about what we do
By Phone
425-825-9106
By Mail
13244 Juanita Drive NE
Kirkland, Washington
98034